THE TRUST MILLION DOLLAR MISSION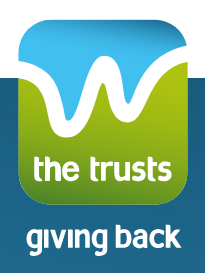 The school has applied to The Trust to fund a new playground for Juniors. The Trust has granted $30,000 towards it.
In order for the school to get this fund, the community needs to vote EACH DAY via email.
The voting starts on 22 OCTOBER 2019 at 10 am.
For every vote the school receives, the school will get $5, so more the votes our school gets, the more funding the school will receive. Voting ends when $1 million of funding has been allocated across the 57 finalists.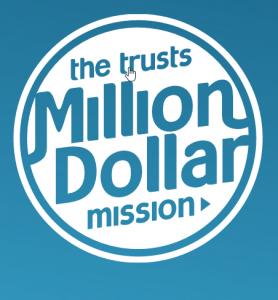 How to Vote
Click on the button above to go to our voting page
Enter your name and email address and click "vote". The first time voters will receive an email to confirm their email address is valid. You will need to open this email and click the link contained in the email to confirm your first vote. Once verified, your email address can then be used for the rest of the voting phase.
Please remember to vote every day.
This will help our school get the funds it needs to upgrade the playground which will benefit the children and community as a whole.
Welcome to Henderson South School
Greetings, Kia Ora, Talofa lava, Malo e lelei, Kia Orana, Ni Hao Ma, Bula vinaka, Faka'alofa lahi atu, Buenos dias, Konichi wa.
The Board of Trustee, staff and pupils welcome you and your family to our school.  We look forward to your support and interest in the welfare of the school and its pupils.
Our school motto, 'Caring Sharing Learning' underpins our school's philosophy supported by the Henderson South School Ways which involves our collective values.
The Henderson South School Way
Be kind, caring and honest
Have pride in yourself
Show good manners
Have a positive attitude
Respect yourself
Consider others
Follow instructions
Work co-operatively
Play fair
Take care of your own property
Value your school environment
Speak positively