Hi everyone, here are some useful websites for learning if you cannot access Google Classroom, using your child's hendersonsouth.school.nz sign in.
---
Topmarks – Learning Games link
No need to create an account. Click on the Learning Games tab and choose the age level and subject suitable for your child.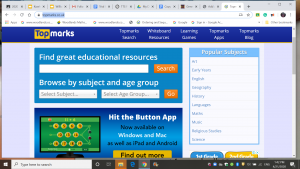 ---
To sign in you will need to create an account. It is free, and children can complete 3 games a day. If you upgrade, the games they play are unlimited. It will cost you monies though.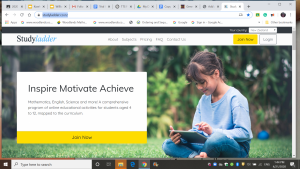 ---
twinkl lessons, worksheets and online games link
Sign up to become a member and add this NZLTWINKLHELPS in the offer code domain. This code will make this amazing resource, free and unlimited.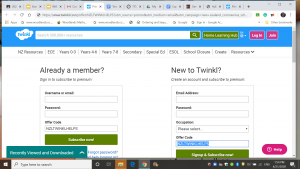 ---
DOWNLOADING FLASH INSTRUCTIONS
HOW TO ENABLE FLASH PLAYER ON CHROME BOOK
Go to the site you wish to use flash with.  https://www.sunshineonline.co.nz/
Click on the lock icon to the left of the URL.
---
Click on Site settings.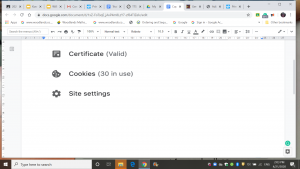 ---
You will see this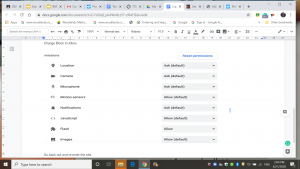 Scroll down to Flash.
Change Block to Allow.
---
Go back out and re-enter the site.
This will allow the device to use FLASH Player.
Have FUN!!!

Print or Save this Post