HSS under 50s boys took out the West Auckland Competition for rugby this year. Every team they played was tough but they showed amazing resilience and grit.  This was a very special group of kids, as it was the first time Henderson South had ever taken out the competition.
Their coach Mr Armstrong was extremely happy with the result and took them to the Auckland Champions Competition, where they cam 8th out of 16 teams.
Congratulations Boys!!!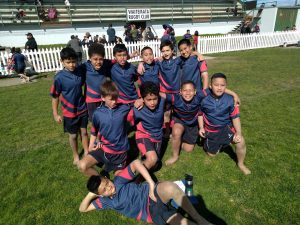 Print or Save this Post