Hello everyone, welcome to Manaaki Kowhai's page. We have our own page that has the years work on it.
To view Manaaki Kowhai own website please click on the this link below : 
Manaaki Kowhai's Website 2018 link
Here is Kowhai Manaaki kids embracing Solo Taxonomy learning experiences. Kowhai used their Focussed and Resilient Learning muscles to help complete mind maps and create statements about what they have learn't and know. Solo Taxonomy helps kids to learn the skills to develop higher order thinking skills.
If you want to know more about Solo Taxonomy click on the link below: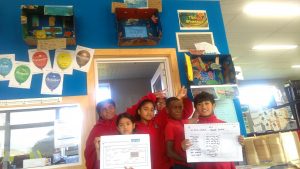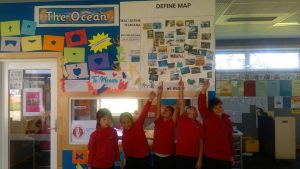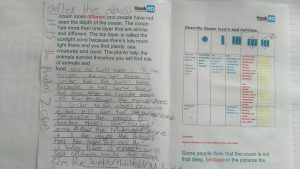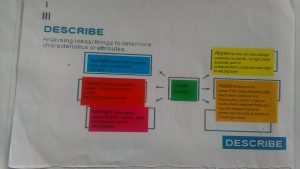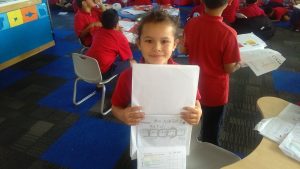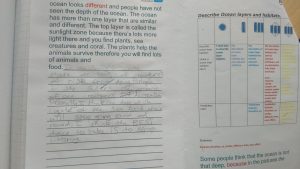 Print or Save this Post